What is Boxing Day?

Boxing Day is the fabulous next day after Christmas Day and in Australia it is enjoyed as a day of rest, activities and sales. After the feast of Christmas, Boxing Day has a feast of activities like test cricket in Melbourne and Yacht racing in Sydney.
And for those with a retail fetish this public holiday can be all about the Boxing Day sales. Whether you are in Sydney, Melbourne, Perth, Brisbane, Hobart or Adelaide or somewhere else in Australia we hope to have you covered for what you want in your Boxing Day.
Boxing Day
Great things to do over the Christmas/Boxing Day period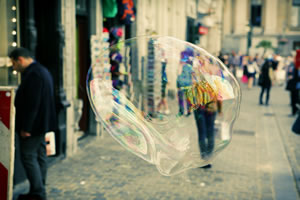 Boxing Day
Sydney - Sydney Harbour Escapes - Boxing Day Cruises
Melbourne - Veludo - Veludo Presents Boxing Day
Melbourne - World Restaurant & Bar - World's Summer of Cricket: Boxing Day
Melbourne - The Wharf Hotel - Boxing Day Party
Perth - The Aviary - Boxing Day on The Nest Rooftop
---
End of YearSales and Boxing Day Sales ... Come and get the bargains.

Boxing Day Sale suggestions over the End of Year period. Christmas Specials galore!
Sports on Boxing Day
In Australia, Boxing Day has become a significant sporting day (similar to ANZAC Day celebrations). In Melbourne the Boxing Day Test Match is played at the Melbourne Cricket Ground (MCG). Meanwhile in Sydney, the Sydney Harbour comes alive with the wash of the start of the Sydney to Hobart Yacht Race. There are many fabulous ways to get involved in this event and both of these are family friendly.