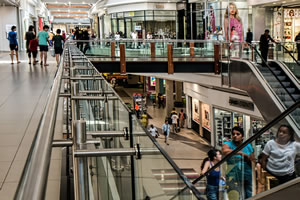 Sales Sales Sales. There are Boxing Day sales going on in the heart of Adelaide's retail area in Rundle Mall and the CBD surrounds. The sounds of doors opening and cash registers cluttering as people rush to get the bargains from post Christmas sales. The pulse of shopping is alive and well. Are you caught up in the Adelaide Boxing Day Sales shopping crusade.
Boxing day can be such an exhausting day. And with people already puffed because of Christmas. Yes, it can be a great day to get a sales bargain, and it can also be a great Boxing Day to get out and about and spend time with family and friends. Relax and find some great places for lunch, some dining and refreshments. It is Summer time in Adelaide after all and people are in holiday mode! There are so many great hotels and restaurants in Adelaide and so many things to do. Make sure you get your share of fun!
Boxing Day Adelaide Ideas for Things to Do
We hope these ideas for your Boxing Day Adelaide will add a smile and some fun while you are out and about.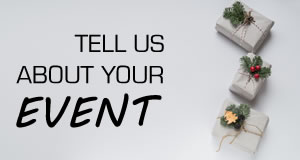 Adelaide's Summer Fun NYE is nearly here
Adelaide is such a fun city with the beaches of Glenelg and the like just a tram ride away! And with Christmas and Boxing day behind us it's only days away from the biggest celebration of the year. Adelaide New Year's Eve! Hope you have your plans in place but if not check us out for great fun ideas.