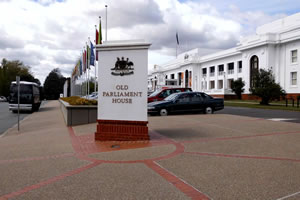 With Parliament in Canberra closed and many people in town as tourists there is a bit of a change in Canberra for Boxing Day. It's one of those funny days during the year were you can do what you would like to do but are you able after such a feast of Christmas the day before.
The big Boxing Day retail sales are taking place. With shops open and specials galore these end of year sales are a tradition where people even get together to shop but just to look. I'm kidding with such bargains who can just look!
So in Canberra centre the retail CBD will be fun and chaotic all at the same time. We hope you have a great Boxing Day Canberra!
Boxing Day Canberra Ideas for Things to Do
Boxing Day can make for a relaxing day in Canberra and we hope these ideas of things to do will take your fancy. You may have been run off your feet in the mad rush of the Boxing Day sales or if you are still recovering from Christmas dinner. Canberra has some great venues so make sure you get out and enjoy.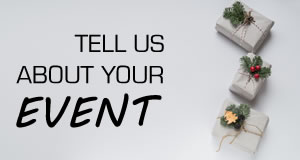 NYE only days away in Canberra's Summer of Big Days
The new year is only days away and it's time to plan your celebrations to say good bye to the old year and welcome in the new year. You might have plans for a restaurant or a party or a cruise on Lake Burley Griffin. Make sure you make your Canberra New Year's Eve a happy one!