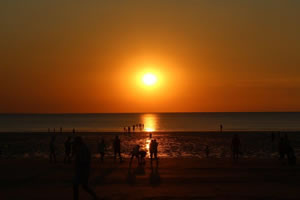 Christmas is over and Boxing Day has arrived and the Darwin retail streets are full of people looking for a special with a super end of year boxing day sale discount! All manner of things are on sale in the Boxing Day sales from electrics to clothing and personal goods.
The main streets of Darwin will be busy and the with all those people out and about they do have to stop for a drink, a bite to eat or a coffee. And the Wharf area of Darwin at the end of the Esplanade can be a tranquil retreat for those people and anyone else recovering from Christmas. The new convention centre is becoming such an icon of the area. With many venues open and great food on offer it could be a nice Boxing Day in Darwin!
Boxing Day Darwin Ideas for Things to Do
Darwin loves to celebrate and we hope these ideas will help you enjoy your Boxing Day that little bit more.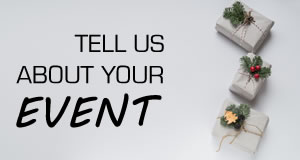 Darwin NYE will be one of Summers Big Days
It's only days until New Year's Eve and Darwin is getting ready to welcome in the new year with fine celebrations. Many venues, restaurants, hotels and clubs are providing options for partinies and dinners. Get your Darwin NYE celebration ideas in order with family and friends. And have a Happy New Year!