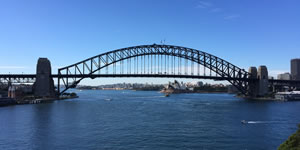 Boxing Day in Sydney marks massive activity on Sydney Harbour as the start of the Sydney to Hobart yacht race gets underway. After a busy Christmas Day for most yacht crews finalising last minute things and watching the weather forecasts. With the dawn of the 26th December the start is here.
Sydney is also alive with massive retail sales in the opening of the Boxing Day sales. A tradition in Sydney where post Christmas rush to sell end of year and left over stock before people head off on holidays.
Get out and about and work off some of the Christmas pudding and take in some of the start of the yacht race or even do a little shopping, there is only five days left in the year!
Boxing Day Sydney Ideas for Things to Do
Sydney the day after Christmas is a buzz with shoppers looking for the best in the traditional Boxing Day Sales. Those families need sustenance and many of Sydney's best restaurants and hotels and other will be open to makes that Boxing Day experience all that much better.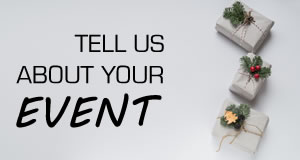 Summer in Sydney and the Celebrations get Bigger
With Summer in full swing and the end of the year fast approaching it's time to concentrate on the options of parties and celebrations with friends and family for NYE. Sydney NYE is one of the worlds best celebrations for the New Year. What will you be doing for New Years? Make sure you have your party plans in place and have checked out all the great options for New Years Eve Sydney celebrations.